VELO in the news
VELO victim of hand baggage rule change
Ever thought how you would transport forty-two pieces of detector to CERN? If each was the size of a VELO module you might be tempted to do what we planned to do - put it in a specially designed transport box and courier it to Geneva via Easyjet. Which works fine, until hand baggage restrictions are tightened .... story appeared in the December edition of the
University of Liverpool Precinct magazine.
MP bonds VELO module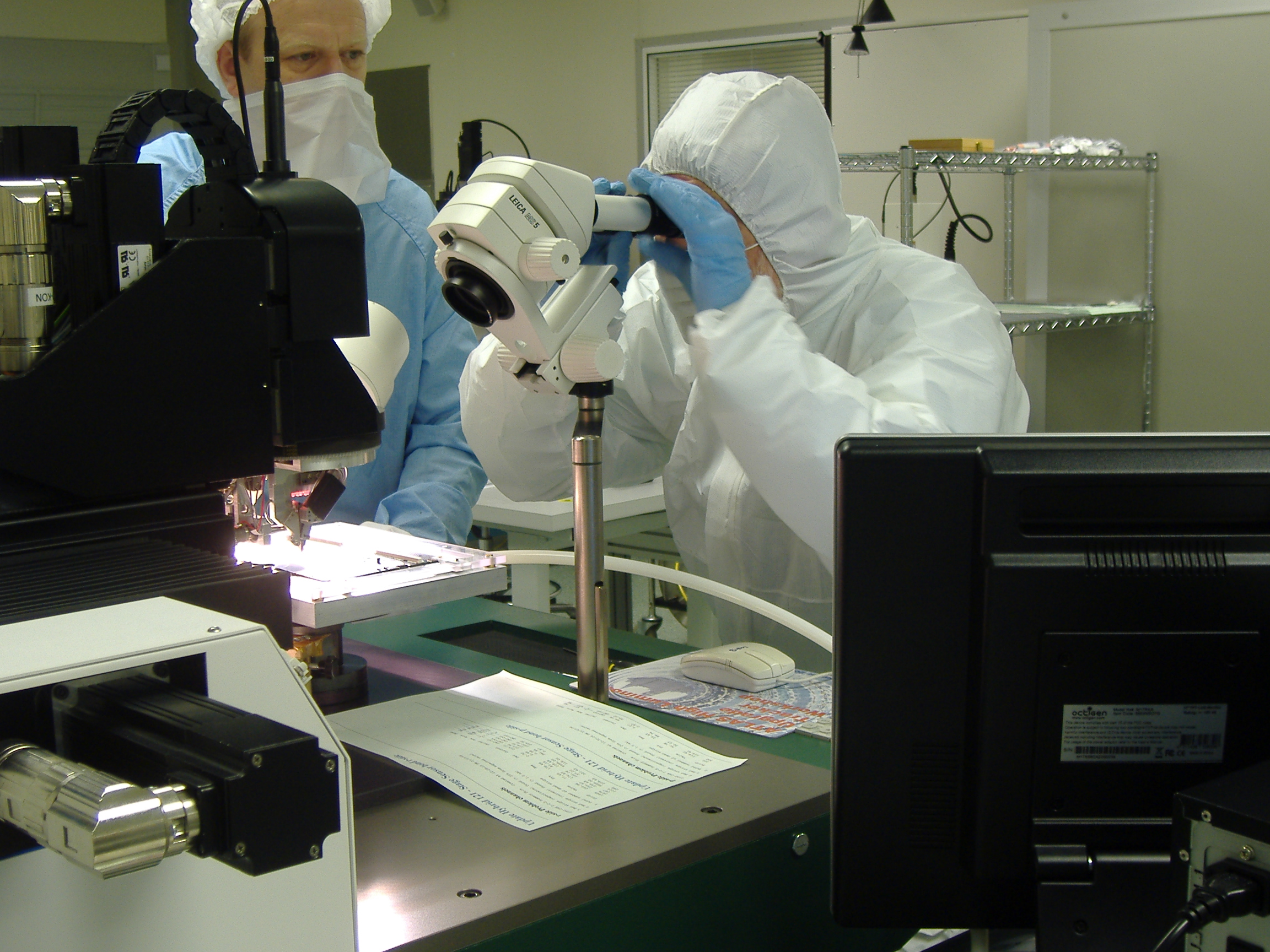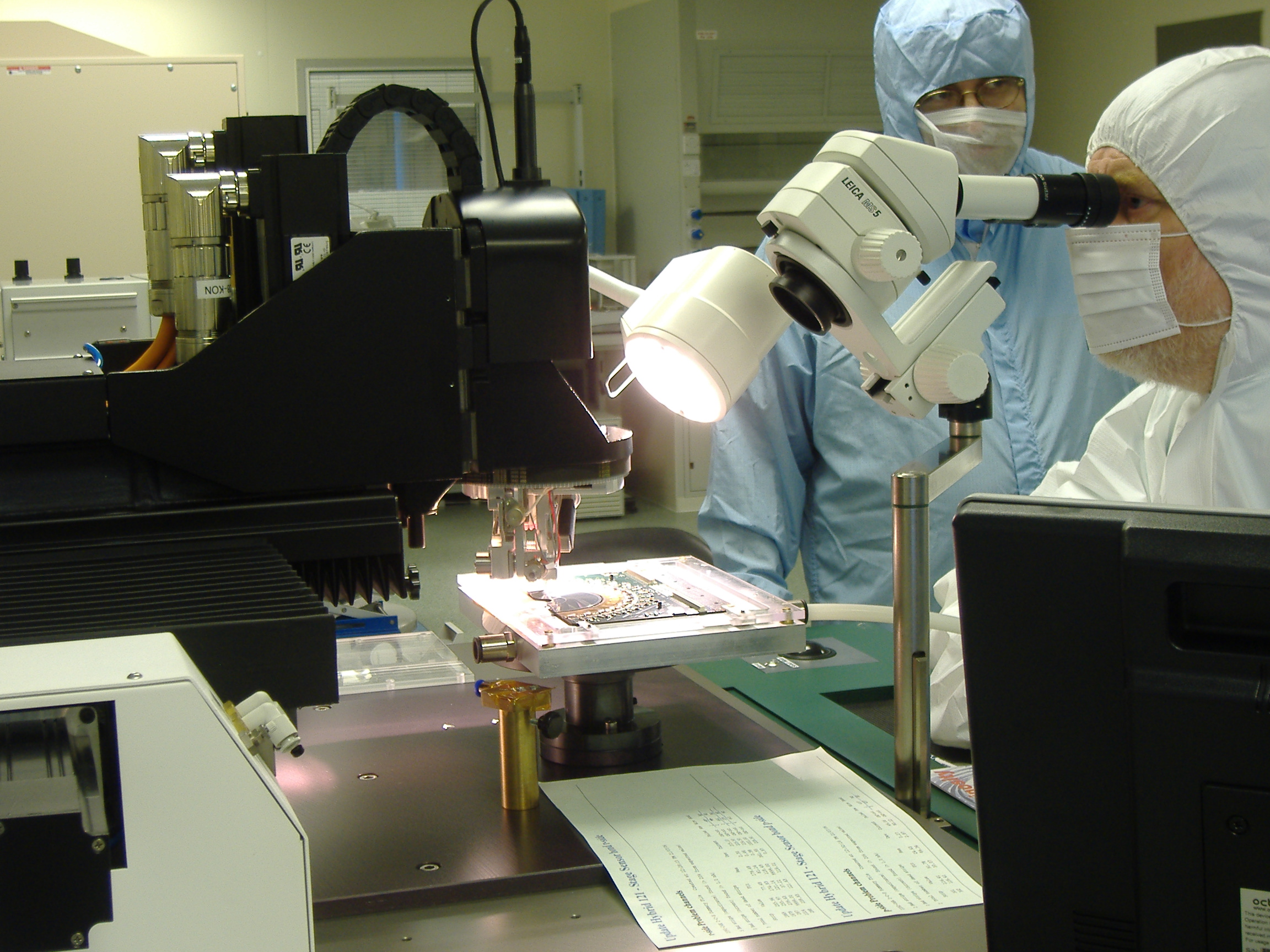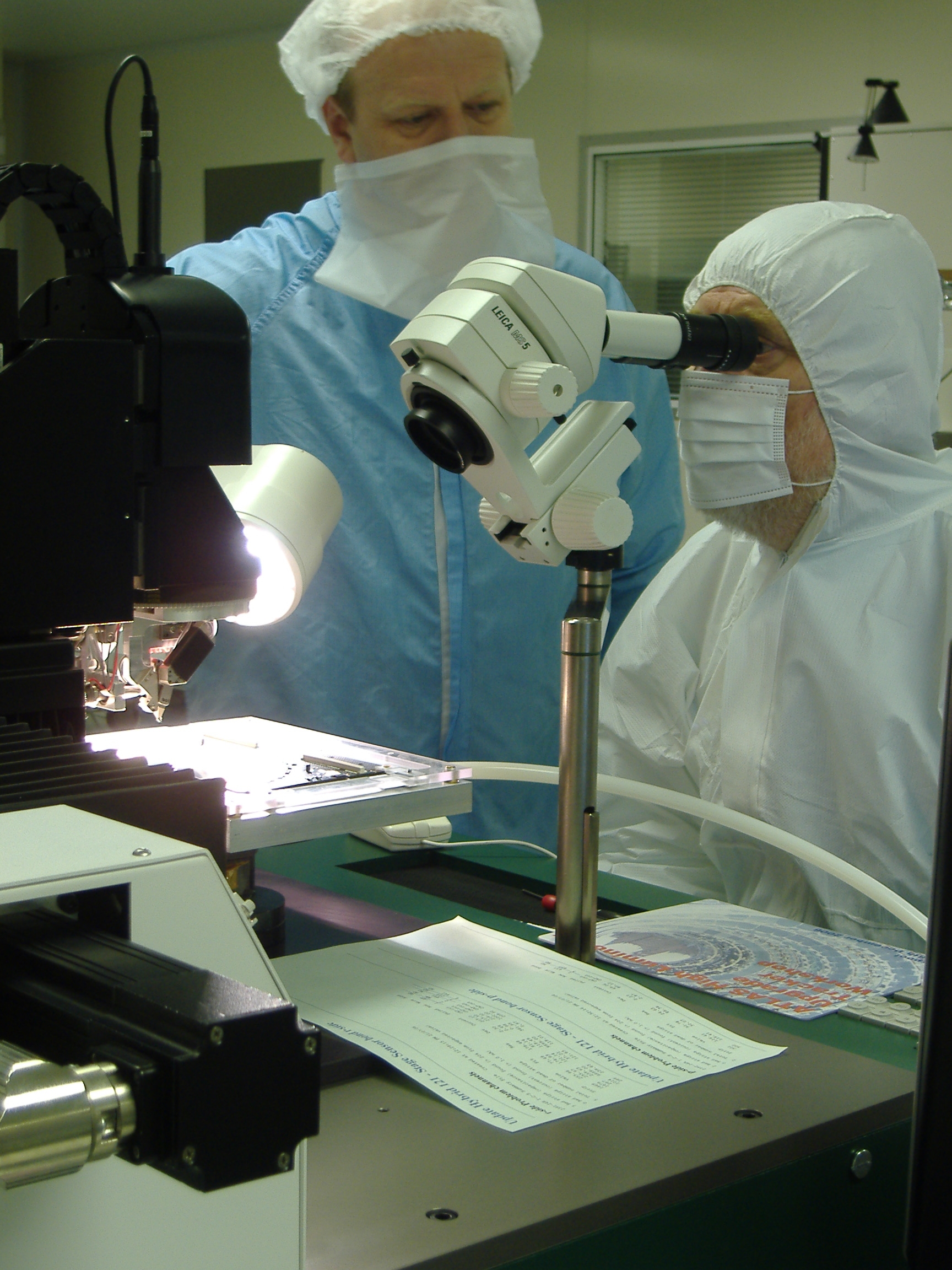 Andrew Miller, MP for Ellesmere Port and Neston, visited Liverpool on January 26th as part of the 2006 Royal Society MP-Scientist pairing scheme with Tara Shears. The devil, or in this case Mike Wormald and Themis Bowcock, finds work for idle hands! Andrew bonded part of VELO module 60 during his tour of the cleanroom. Module 60 is a production module and will be used inside the experiment. It works perfectly - Andrew must be a natural bonder.
42nd VELO module arrives at CERN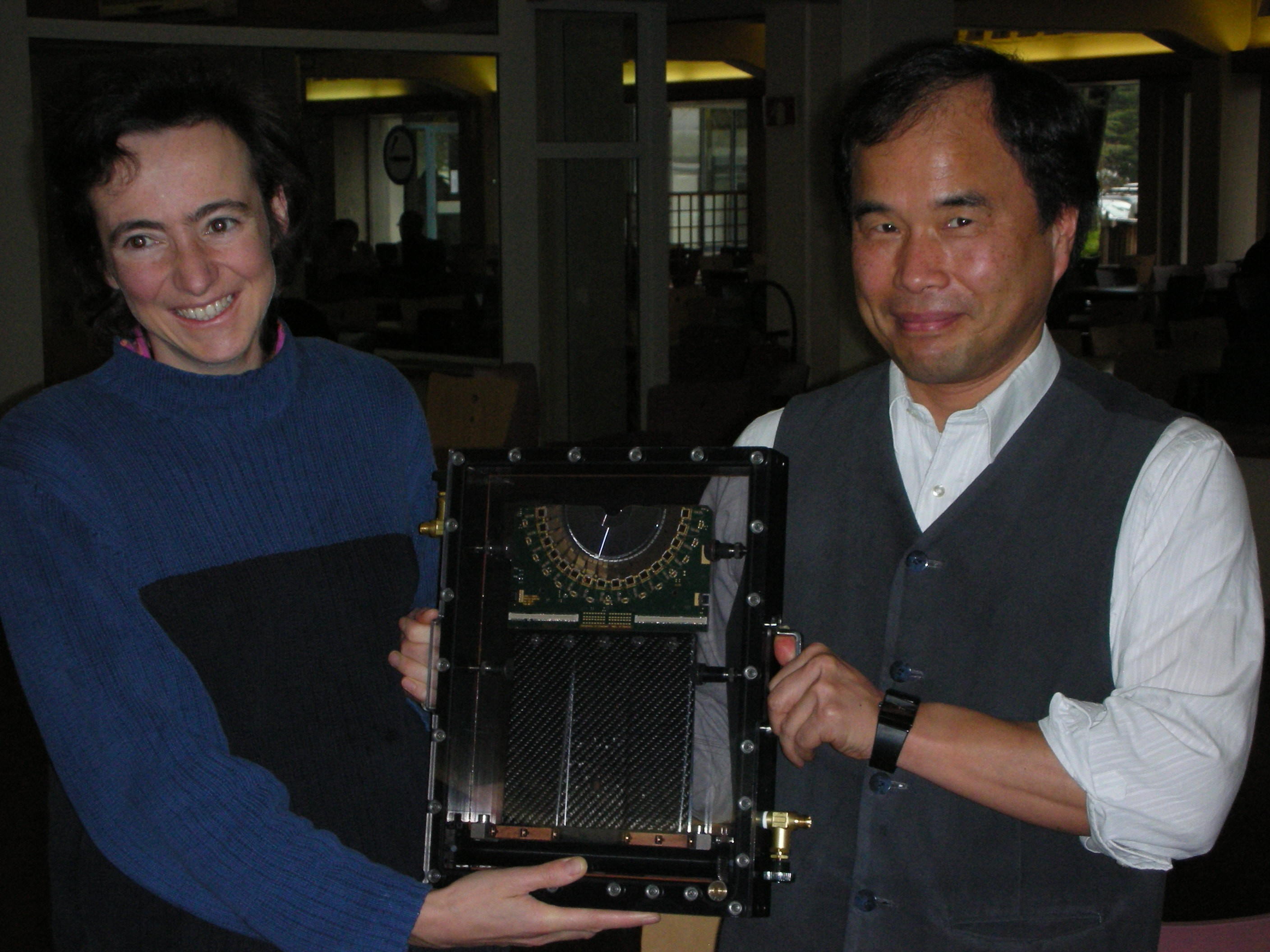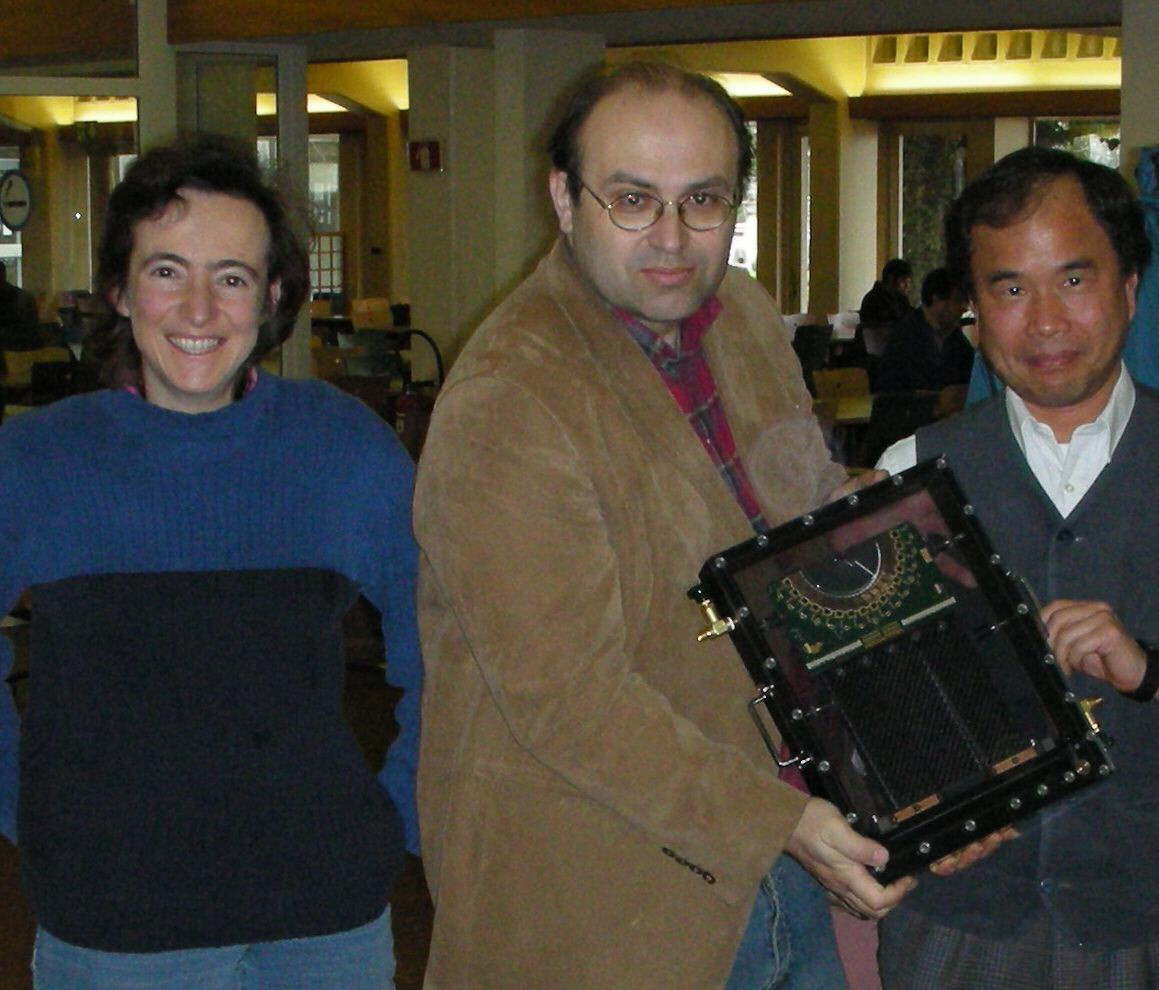 The forty-second module was delivered to CERN on Monday, 26th February. Don't drop it!!