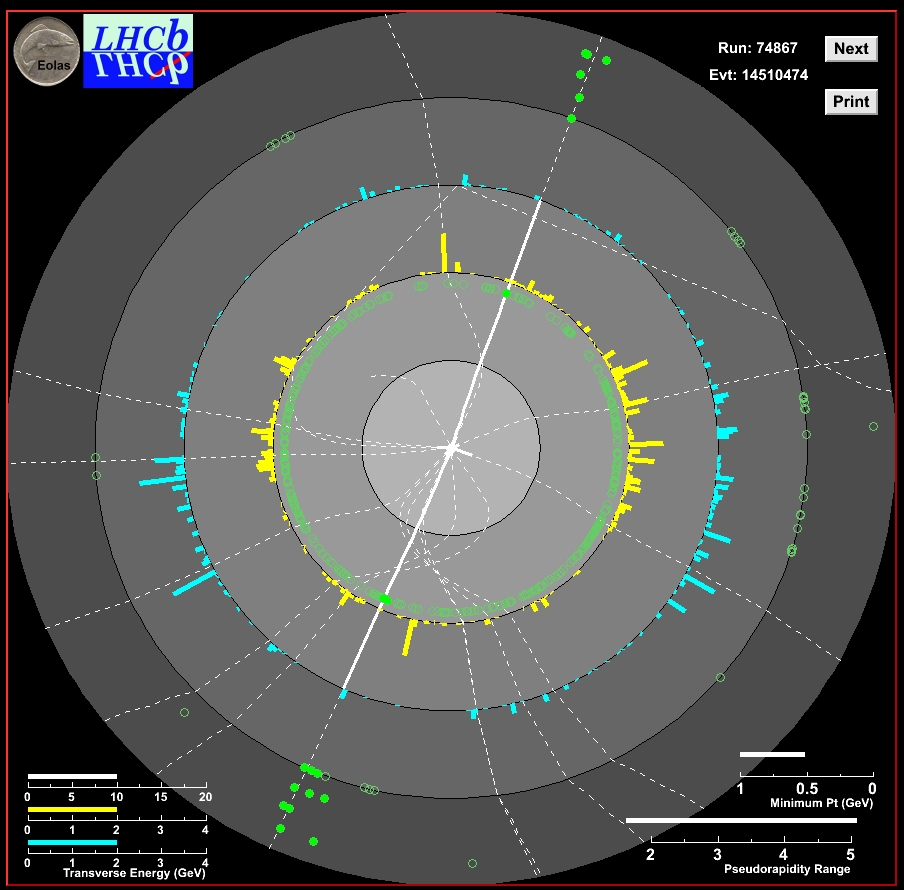 Research
LHCb is a general purpose detector, uniquely instrumented in the forward region. It records the high energy collisions produced by the Large Hadron Collider, and allows us to study their outcome in a unique kinematic region. My interest is in electroweak physics. With my group, I measure W and Z boson production and decay (allowing fundamental Standard Model parameters like the Weinberg angle to be determined.) I am currently extending these studies to probe top quark production in the forward region - a study that is now becoming possible with Run 2 data. I also study central exclusive processes, to probe the limits of low energy QCD.
Learn more
Teaching
I teach undergraduates at Liverpool and elsewhere, and postgraduates. Within our department, I reach PHYS101 (Newtonian Dynamics), take tutorials and demonstrate in second year laboratory, and work with MPhys students analysing LHCb data for their projects. I give CERN summer students a three hour introduction to Particle Physics (see lecture 1, 2 and 3), and supervise postgraduate students on LHCb.
Home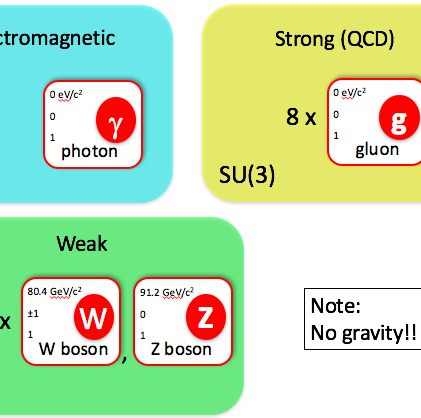 Engagement
Let me tell you about particle physics....