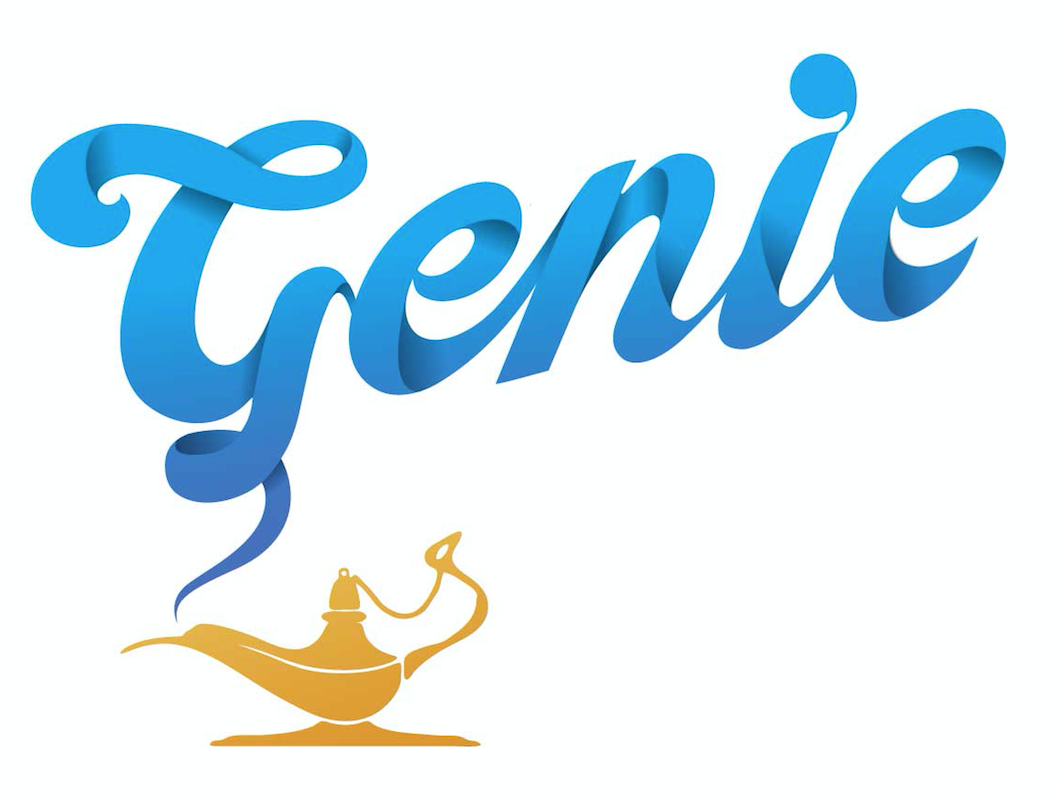 I am a co-spokesperson of the international GENIE collaboration, and one of the main authors of the
GENIE
project providing a well known
neutrino-nucleus event generator
, associated charged lepton-nucleus and hadron-nucleus event generators, several BSM event generators, large curated archives of relevant neutrino, electron and hadron scattering data and corresponding data/MC comparison tools, as well as a
global analysis of neutrino scattering data
informing GENIE tunes. GENIE performs crucial phemomenology research in the boundary between nuclear and particle physics, and it provides a bridge between theory and measurement. As such, it plays a crucial role throughout the lifecycle of every experiment.
I also serve as the Systematics & Tuning WG Coordinator and my effort is focussed on further developments of the
leading GENIE global analysis of neutrino scattering data
and the production of
improved physics tunes
. A particular focal area is a global
meta-analysis of all SBN measurements
of neutrino interaction characteristics, aiming to produce an
Argon tune
for the early DUNE physics exploitation programme.