Welcome to my home page!
I am a Neutrino Physicist and Professor of Experimental Particle Physics at the
Department of Physics
of the
University of Liverpool
.
I study one of the most extraordinary, weird, mysterious characters in our universe: the
Neutrino
! I perform precision measurements of neutrino interactions and
neutrino oscillations
to search for
right-handed neutrinos
, understand the origin of the neutrino mass, determine the
neutrino mass hierarchy
, search for CP violation in the leptonic sector, and investigate the origin of
matter-antimatter asymmetry
in the universe.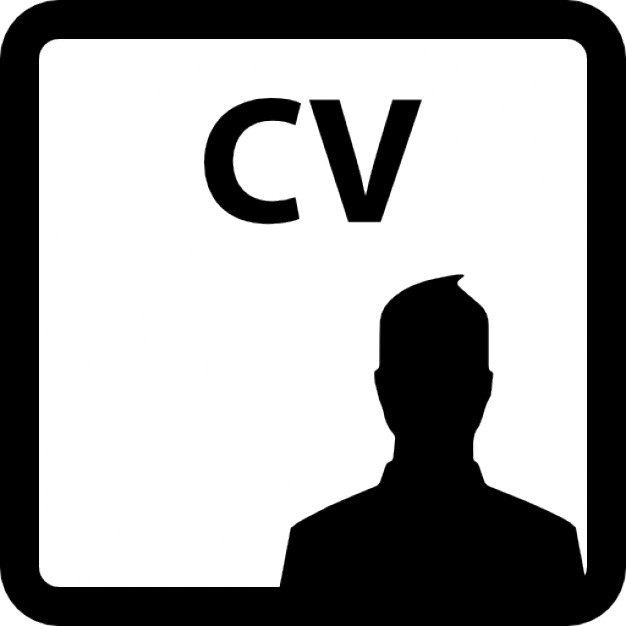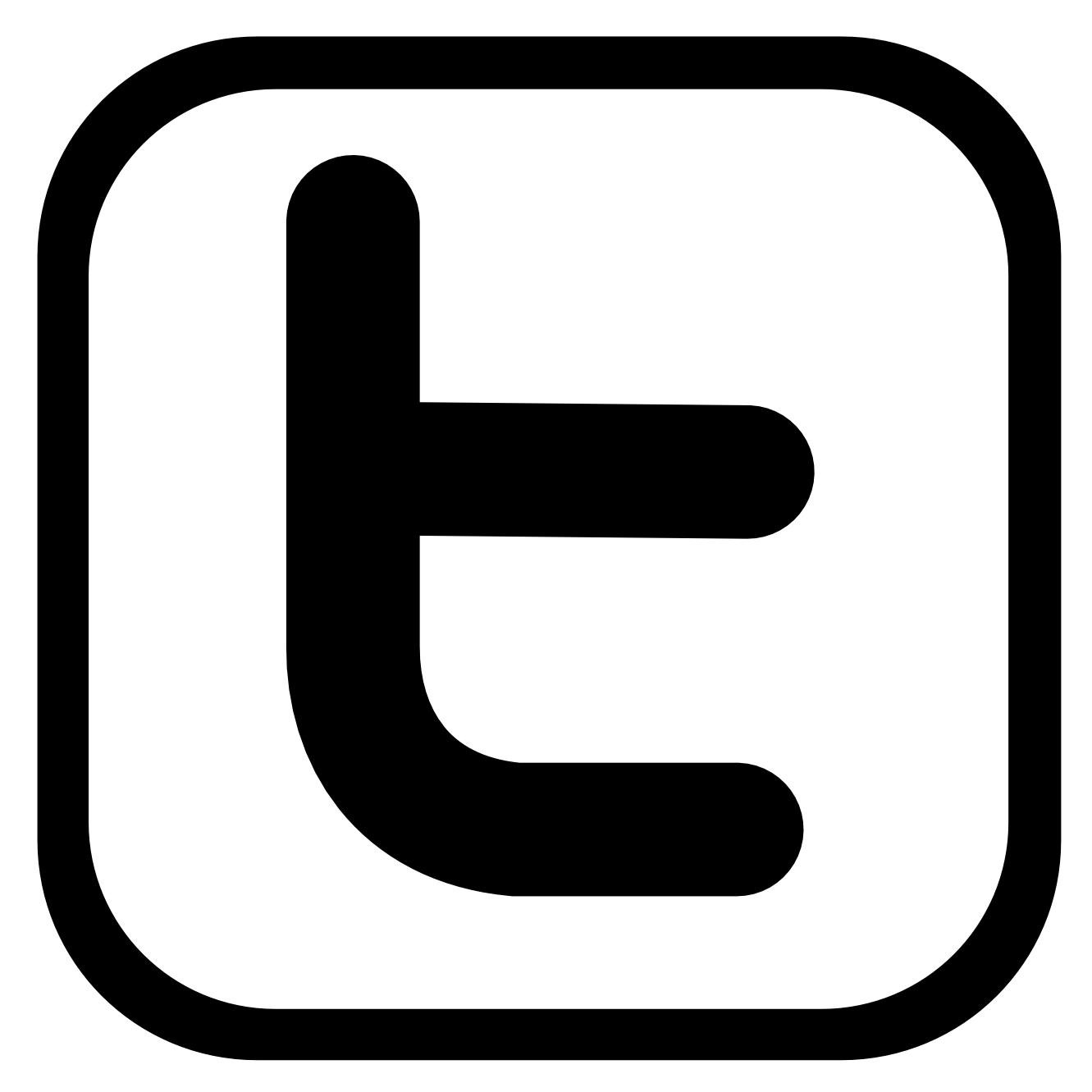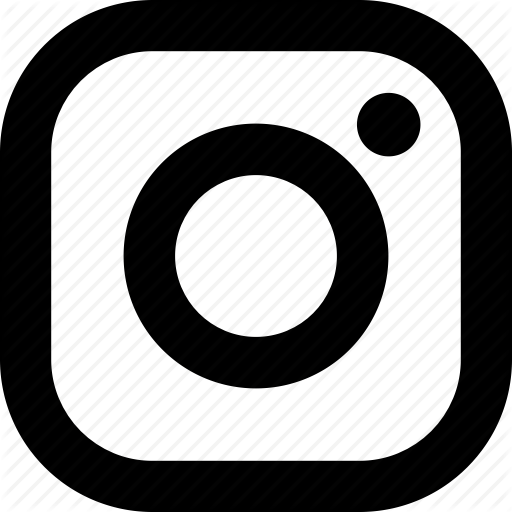 More details on my current and past research activities can be found
here
. Currently, I am mainly active on the following projects: