Portfolio of activities: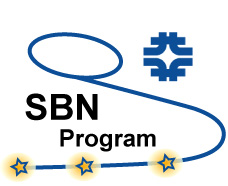 I am centrally involved in preparations for the physics exploitation of the
Fermilab Short-Baseline Neutrino (SBN) Programme
. This is a leading experimental programme with the sensitivity to
perform a definitive 5σ test of the light-sterile neutrino hypothesis
associated with several long-standing experimental anomalies. Its superb sensitivity is enabled by the Liquid Argon Time Projection Chamber (LArTPC) technology and the use of 2 detectors at different baselines: SBND (112-t active mass) 110 m away from the neutrino beam target, and ICARUS (476-t) 600 m away. I serve as SBND Physics co-Coordinator, and as Systematics & Oscillation Sensitivity WG co-Coordinator for the overall SBN programme. I lead the development of a
simultaneous sterile neutrino oscillation and systematics constraint fit
for SBN, as well as preparations for SBND neutrino
cross-section measurements
of unprecedented precision. I also have a keen interest on Machine Learning, and my group prototypes novel Deep Learning methods for LArTPC neutrino event reconstruction.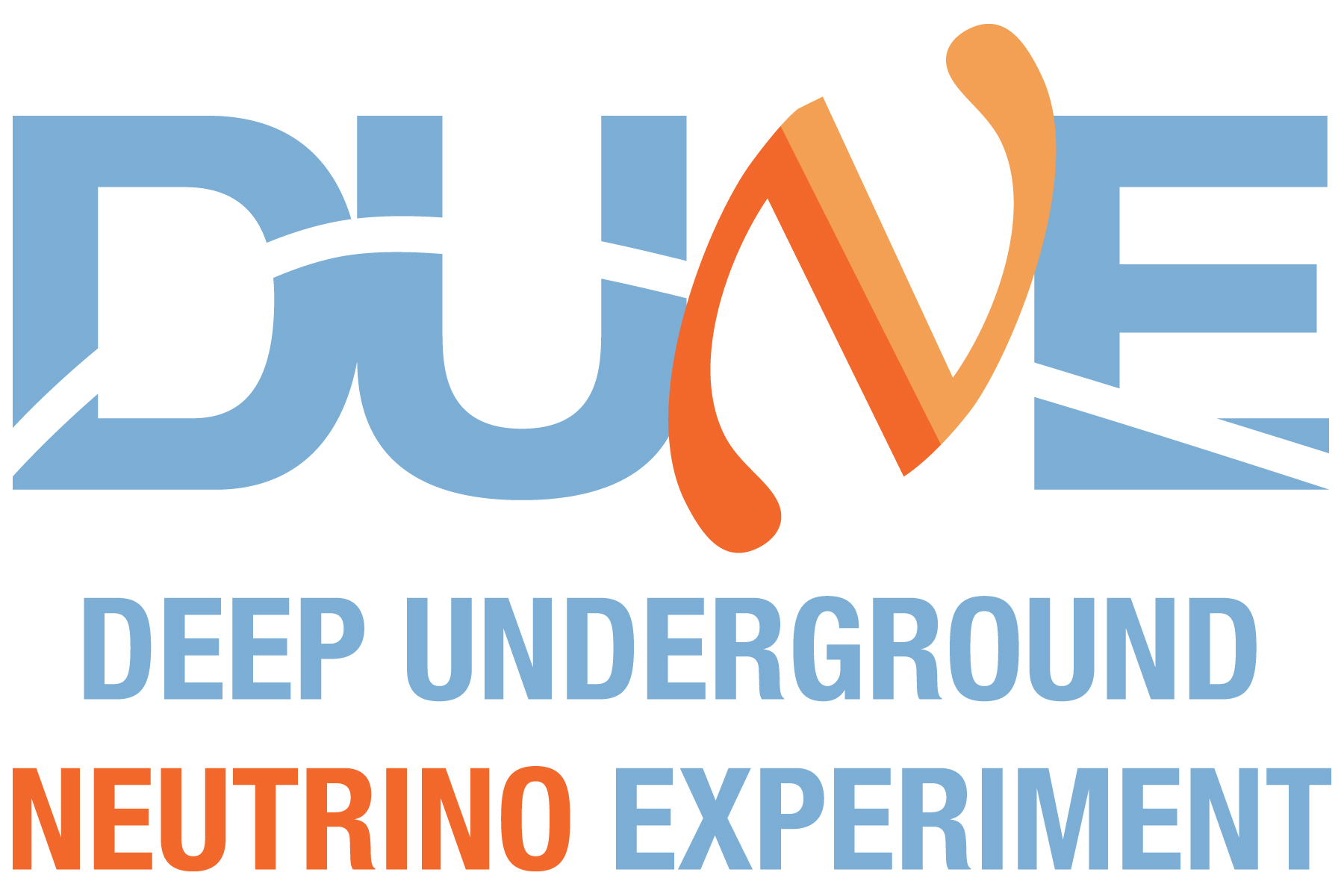 I serve as the DUNE-UK Physics Work Package Coordinator and I am involved in R&D for the
DUNE experiment
in US - the world's next flagship neutrino experiment. I
led analyses for the derivation of physics-driven requirements
for the experiment optimization and
advanced analyses for the evaluation of different design options
. With the
VALOR
group, I delivered the first-ever oscillation sensitivity calculations from an end-to-end analysis using full event simulation and reconstruction.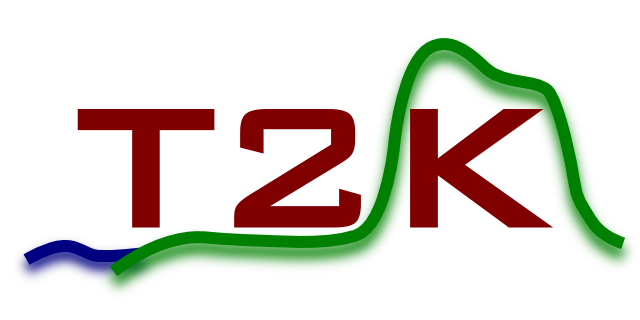 I am a member of the
T2K experiment
in Japan where, over the past decade, I performed electron (anti-)neutrino appearance searches and precision measurements of muon (anti-)neutrino disappearance, and
produced the first direct evidence for neutrino CP violation.
I lead the activities of the
VALOR fitting group
which has been one of the main driving forces in the overall T2K physics exploitation effort (details
here
).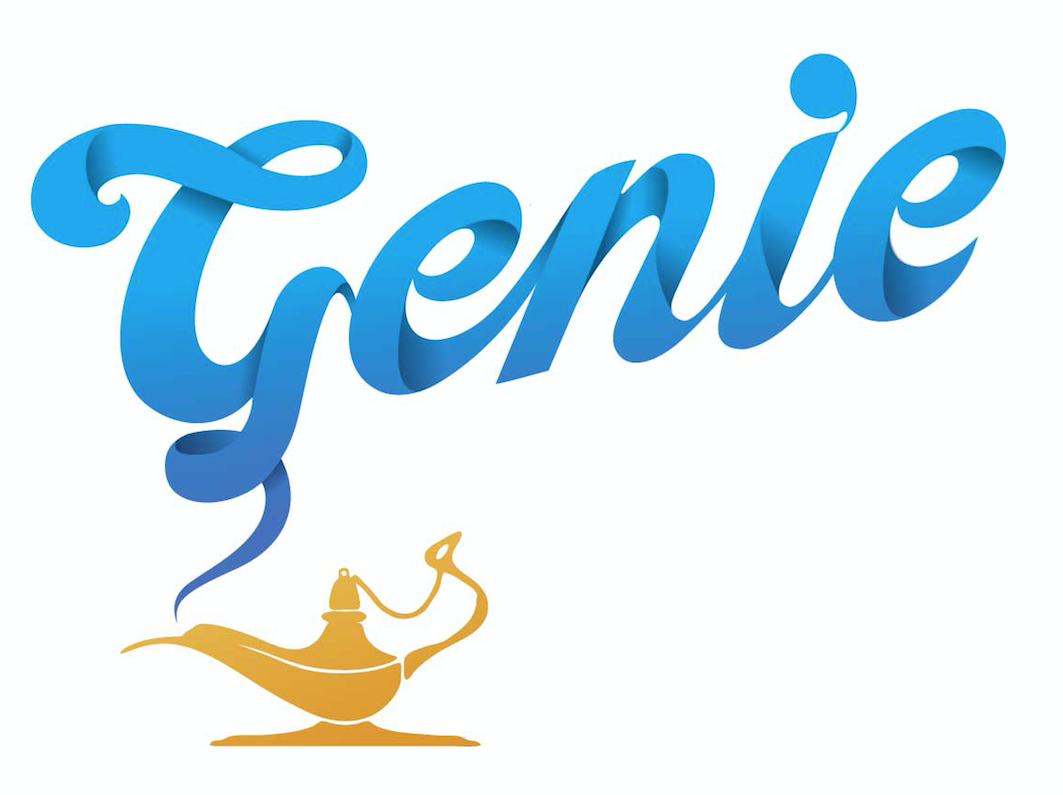 I am one of the main authors of
GENIE
, and co-spokesperson of the international GENIE collaboration. GENIE is the most commonly used neutrino interaction physics simulation: It provides a bridge between theory and measurement and it plays a crucial role throughout the lifecycle of every experiment. I also serve as the Systematics & Tuning WG Coordinator and my effort is focussed on
developing a leading global analysis of neutrino scattering data
and
improved generator tunes
. Or main goal for the next 5 years is to build well-motivated models of neutrino-nucleus interactions and perform a global
meta-analysis of all SBN measurements
of neutrino interaction characteristics, in order to produce an
Argon tune
for the early DUNE physics exploitation programme.
I am one of the main authors and coordinator of the
VALOR neutrino fitting group
. The group plays a central role in the T2K oscillation analysis effort, in preparations for the exploitation of the Fermilab SBN programme, as well as in sensitivity studies and the optimization of the Hyper-Kamiokande and DUNE experiments.
My group develops novel
Deep Learning
applications for the reconstruction and classification of neutrino events recorded in Liquid Argon Time Projection Chamber (LArTPC) detectors, with particular emphasis in the physics exploitation of SBND data. Currently the group is focussing on instance-aware semantic segmentation applications for the reconstruction of exclusive final states.
My group collaborates with
GMV Innovating Solutions
, a large technology company headquartered in Spain with a UK subsidiary in the Harwell Oxford campus near RAL, on a preliminary exploration of the innovative and disrupting technological concept of Positioning, Navigation and Timing (PNT) applications based on neutrinos. This work is aimed at applications where the Global Navigation Satellite System (GNSS) can not work, such as i) submarine navigation, ii) navigation in the Earth poles, where no GNSS satellites are in view, iii) indoor positioning for big machines, for example for tunnels construction, or iv) mining applications. This work is funded by the European Space Agency (ESA).
I am passionate about
teaching Physics at all levels
, either on an one-to-one basis or in large lecture theatres. At Liverpool, I teach both core modules in classes of more than 100 students and in small tutorial groups. I also have had the privilege to direct the work of
several brilliant PhD students
, whose PhD dissertations presented world-leading results.